Ti Coton Story:
Ti Coton have for objective to dress up your kids with love and passion. As a young company, we are extremely passionate about our work and put a great effort in choosing each and every design. It is very important for us that our bright little one's like the designs and find them fun to wear.
We understand that your child's comfort and safety is your top most priority, hence we pay special stress on making our fabrics exceptionally soft hand feel and safe for the skin of your young ones.
A Place of Commitment and Creativity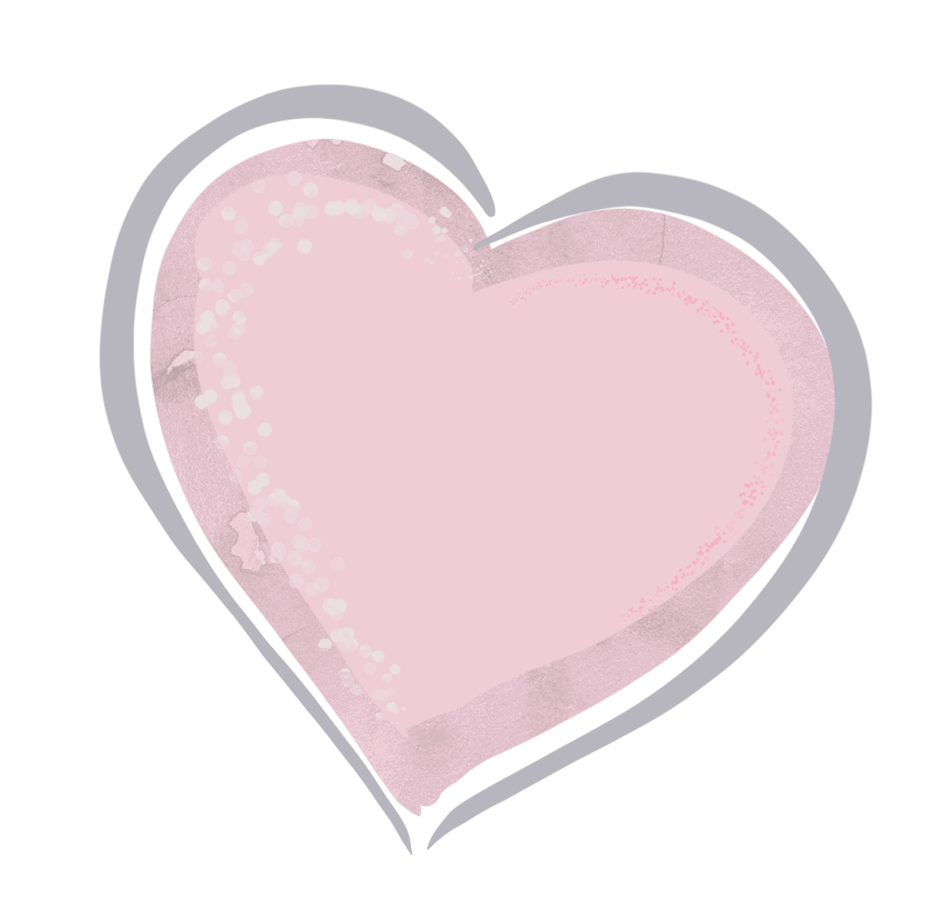 Ti Coton's Mission:
We always work towards creating a perfect blend of ethnic prints and contemporary designs which go perfectly well with today's moms as well as their children. We aspire to send our orders lovingly filled with cultural inspiration all over the globe at a reasonable price.
My Little Founders:
Ti Coton brand was developed by Shalina Cheekhooree in 2021 with an idea of creating a clothing line for kids which parents can put their trust in and kids would love to wear.
Ti Coton Sourcings:
Together with our partner and as a young brand understand and take responsibility for the quality of our fabrics and manufacturing process very seriously. We truly believe and keep up our morals of ethical working and fair trade in our company.
Our partner studio and manufacturing unit is situated in Jaipur which is the capital city and one of the most regal cities of culturally abundant state of Rajasthan in India. As manufacturers our partners cautiously follow labor laws and carefully maintain high ethical sourcing so as to keep our manufacturing environment friendly as well as maintain quality of our products.
As manufacturers it is very important  that production should not hurt anyone in any way and must stay in harmony with nature.
Our Values Underpin Our
Company Culture
Respect & Fairness
Sustainability
Creativity
Love & Kindness